---
ברוך הבא לרשת Bahrain של Polyglot!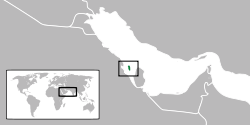 Dear all from Bahrain,
I would like to welcome you all to our page on polyglot where we all are going to share and learn our preferred languages.
This are easily going on from this website to get people together to practice, share, learn and teach different languages.
Should any of you would like to arrange for any event or any creative idea, please don't hesitate to start sharing it.
If you are interested in suggesting any event do please contact me as I will be working on some more activities soon.
Good luck all
Ali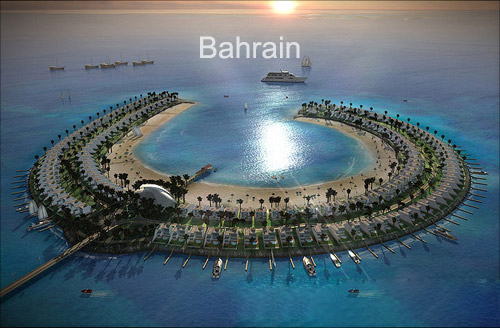 תגובות
8 תגובות
asfoory

May 2013




greetings to everyone, here I would like to announce that we will be more effective and organizing some activities for the Polyglot members so please keep in touch and bring up your suggestions
Bahrain לא נמצאה פגישה ב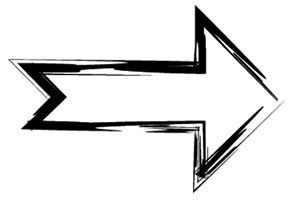 Create Event (Bahrain)
---
!הם משוחחים עלינו

---