Welcome to Queensland Polyglot Network!
I wish to welcome new members who have an interest in multi-lingual activities.
I will welcome proposals for member meetings where particular languages are spoken
Meeting suggestions can be made by means of messages to me at this site
I can also be contacted at Rodrigo53

Rodrigo53
Mga komento
Florie-AnneMarc

December 2013




Hi!

I'm Belgian and I speak french. I'm looking for Australian to speak english with me! bizzzz!
sparkleparty

April 2016




hello, I am australian and speak english, you can contact me at any time.
Schoki1000

June 2013




I will come to Cairns in 1 year yessss!
Zap

January 2013




Hi, I'm looking for Americans, British or Australian friends to write to. I'm Italian and speak Italian, English, Spanish and a little French. I love making new friends and I love to talk with other people, especially if they're not Italian!
pepelepew

January 2013




Hi Zap! I am Indonesian, been living in Brisbane for almost 6 years and speak English on daily basis. I see that you can speak many language, that's awesome. Do you mind talking to someone who is not Australian but can speak good English? I am keen to learn Spanish/French/Italian. Cheers.
---
They talk about us!

---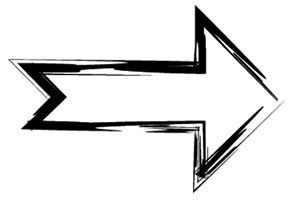 Gumawa ng event (Queensland)