---
Dobrodosli na Algeria Poliglotovu Mrezu!
Welcome to Polyglot Algeria Community
Marhaban
مرحبا

Коментари
556 Коментари
bezzaf

August 2020




Dear Polyglots from Algeria , we are searching for new active admins , especially from Oran and Algiers . if you are interested send us your admin request  

 

 
AdhamHosheya

January 2018




Guys, If any one of you wants to practice English and whoever's English is good just drop me a line!
#Adham
Није пронађен ниједан састанак у Algeria.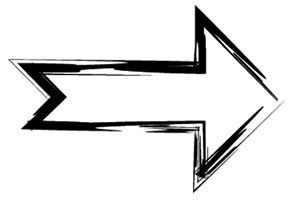 Create Event (Algeria)
---
Други причају о нама!

---