---
Bem vindo à rede Polyglot!
Hi everybody!
Welcome in Algiers Network!
              Algiers has always been a culture molten pot. People of different cultures and origins meet there.  The best   way to share and discover someone's culture is to master their language. We aim through this  space to improve everybody's language level in order to promote the cultural exchange.
            I ask and expect you to be as dynamic and enthusiast as possible to establish a strong and lasting Polyglot Community.
          I trust you and believe in you!
Algiers admin     
Comentários
86 Comentários
liala

June 2012




je prefere algeria pour conprendre bien
Não foi localizado nenhum encontro em Algiers.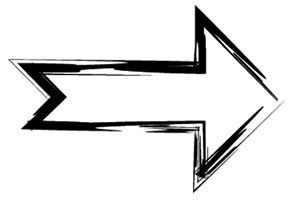 Criar um Evento (Algiers)
---
Eles falam sobre nós!

---