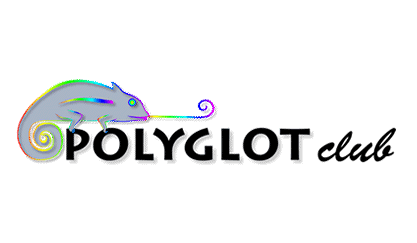 ---
Text from Claudippa -

English
That's my favorite nephew!

C: What do you think of the talk?

B: Interesting.

C: Now that you know a little more, what profession catches your eye?

B: I don't know.

Now I have several doubts.

Chris: Try and narrow it down to two.

B: Well, if you give me a choice, I would plump for an actor or director.

C: As an actor you'd do well.

I think you were born for stage and screen. B: Why?

C: Well, you spend lots of time being over dramatic...

Don't take it the wrong way!

B: I feel flattered!

C: An actor must be fully in tune with his emotions.

He can be happy and then, suddenly, burst into tears.

B: And is that really what you see in me?

C: Yes, I see you perfectly on a movie screen playing a villain or a lover.

B: I can also star in a series. C: Why not?

B: Yes, I'd like to take a leading role in one of the TV series that they show late at night that I'm not allowed to watch!

C: Well, I'm not sure about that...

B: I have to start somewhere, you know.

C: Do you see yourself on television answering the questions of the tabloid press?

B: I really do!

C: Well, if you can dream it, you can be it, as Shakespeare once said.

But none of this will be possible if...

B: I know, I know.

I don't put the graft in.

C: That's my favorite nephew!
PLEASE, HELP TO CORRECT EACH SENTENCE! -

English