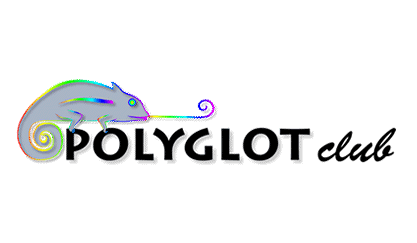 ---
Text from DariaBeginina -

English
The One Moment That Pops Up In Every Pixar Movie

I enjoy reading some things about everything and nothing once in a while.

So, I decided to write the small reviews of the articles I read in English.

Plus, I added a little bit retelling to practice new words and not let them be in my passive vocabulary.

VOCABULARY: Once in a while, crop up, stumble across, in one's quest of, after a while, dawn on, think back (on), adhere to.

A couple of days ago, I read the article about one specific moment that has been cropped up in almost every Pixar movie.

In short, imagine that you are fighting for something which is considered to be precious to other people around you.

And you start thinking the same is true for you.

But then you realize that is not exactly what you really want.

When Up came out in 2009, we stumbled across this twist for the first time.

During the movie Carl is in his quest of the way to make his died wife's dream come true.

After a while it dawn on him that she was content with their way of living and didn't want anything more.

Since then, Pixar has adhered to this kind of twist in a vastly amount of its works, which is a good idea.

Many adults remember only these moments, thinking back on Pixar movies. P.S.

I will be grateful if you give some comments, grammar corrections, synonyms for the words I used, etc. Also i didn't want to strick to a formal style, the pieces of the text will more likely be used in my speaking practice. Thanks a lot!
PLEASE, HELP TO CORRECT EACH SENTENCE! -

English