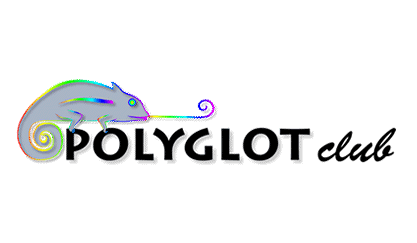 ---
Text from fb_1639482501 -

English
The high sales of popular consumer goods

In today's century of consuming culture, people are just surrounded by numerous advertisements on social media, newspapers, road banners, etc. It creates the illusion among customers that these advertised goods are necessary, even though people should easily dwell without these excessive products.

In my point of view, I definitely agree with such a statement and this essay will reveal some of the reasonable aspects.

First and foremost, advanced technologies have developed to such a high level that advertising companies can easily manipulate human attention and therefore consumers' preferences.

Advertising businesses today have a knowledge due to the various physiological researches of how human mindset works and how it could be easily controlled and adjusted.

For instance, as scientifics claim, that different colors affect customers' desires to purchase, such as blue one increases the sense of safety, hence, this shape could raise the buyer's intent to buy while purchasing household items.

The second point is that customers actually do not really need all products that nowadays are offered by businesses.

Recently, people had been living without comforts.

Moreover, they could not even imagine the level of life that the modern population is living now.

While wandering throughout the supermarket, people often unconsciously purchase products that in fact are not essential and even excessive.

For instance, various shampoos, clothes, and accessories – all these items are not vital, but meanwhile are consumed because of the influence created by advertising.

To conclude, I am convinced that the high sales do not objectively reflect the preferences of consumers.

Modern powerful advertising industry has an enormous impact on customers' preferences and therefore the amount of purchases.

People do not really need all promoted commodities, but by manipulating human attention and consciousness, advertisements campaigns can increase the rates of buyings.
PLEASE, HELP TO CORRECT EACH SENTENCE! -

English