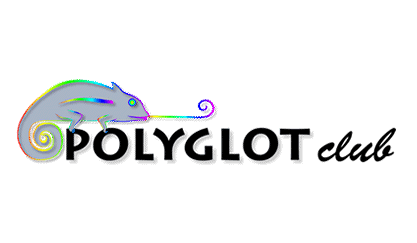 ---
Text from fb_1639482501 -

English
road safety and increasing the minimum legal age for driving

Some individuals believe that increasing the minimum legal age for driving is a good method to increase traffic safety.

While this way seems to be adequate and justified, I only partially agree with such a statement, because there may not be a one exact opinion due to the distinctive examples and diversity of the people's driving behavior.

While getting older, people became more responsible, which revealed a higher attention for safety, particularly.

Young people tend to be impulsive and make reckless quick decisions that sometimes cause accidental accidents on the roads, for instance.

In my personal experience, I have observed a variety of the traffic accidents caused by younger incautious drivers, where most of these had received driver's license recently and still had not been sufficiently skillful and moral prepared for driving a car.

Meanwhile, there are various examples when traffic accidents have been caused by younger people, however, adults to the same extent can create dangers during driving.

Sometimes, being tired, distracted, or, in more serious cases, drunk, adults could cause devastating traffic accidents, although they might have been drivers for a very long period of time.

Social media shows a huge amount of incidents caused by not-adequate drunk drivers, that occured not depending on the person's experience or age.

To conclude, I cannot state whether I totally agree with the statement that the best way to increase road safety is to raise the minimum legal age for driving.

On the one hand, young drivers tend to be more reckless and sometimes lack the driving experience, meanwhile, on the other hand, older drivers could cause dramatic road accidents due to being distracted, tired, or even drunk.
PLEASE, HELP TO CORRECT EACH SENTENCE! -

English