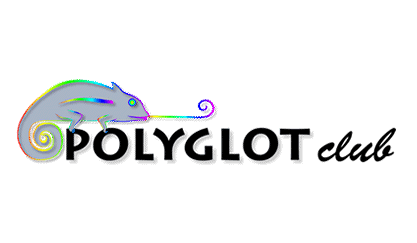 ---
[SUPSPENDED] ONLINE French/English Tuesdays 19h30
Comments
44 Comments
vincent

March 2021




Hello everyone,

We are sorry to inform you that tonight's event (ONLINE FRENCH/ENGLISH TUESDAYS) unfortunately has to be canceled.

The people who paid have already been refunded.

We are sorry for the inconvenience.

See you next time!

The Polyglot Club team
vincent

March 2021




NEW: TOPIC for the 2nd session:

- A (beginner) - WEATHER: What is the weather like at this time of year where you live? How is it going to change in the next few months? Do you have four different seasons during the year? What are they like? What season do you like best?

- B (intermediate level) - CUISINE: What is the cuisine like in your country? Do you have any special dishes or recipes to share? Is there something that your mother or father or grandparents cooked that you miss? What do you think of French food? What do you think of American or English or Scottish or Irish or Australian food?

- C (advanced level) - BOOKS: What kind of books are you reading? Crime, Thrillers, Science Fiction, Fantasy, Classics. Any recommendations?
rada_jumro

March 2021




it's still charging me for it even though I never did the event before. Anyone else having this problem?

vincent

March 2021




It means you have registered before for this event (on the PolyglotClub website) but never attended the actual Zoom event. This can happen. Make sure if you register here, you also attend the zoom event. After checking I'll send you your personal link in Personal Message
redwan_lzr

February 2021




Hello
I want to be in this amazing conversation !