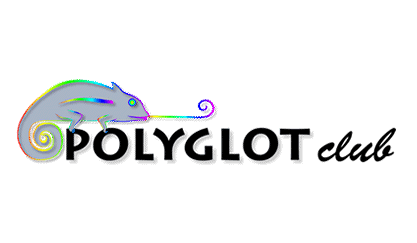 ---
[Annulé] Café Espéranto : premier vendredi du mois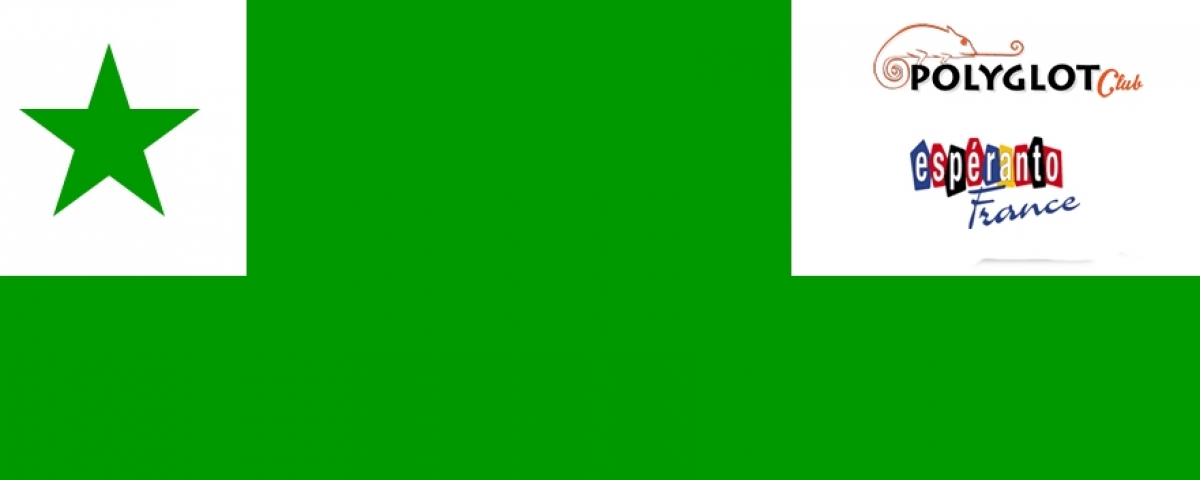 Date: May 01, 2020
Time: 20:00
Address:

Address visible for attendees

Number of Attendees expected: 30
Chers polyglottes,
Suite à la nouvelle décision du gouvernement de fermer tous les lieux publics non indispensables, notamment les bars... nous sommes obligés d'interrompre toutes les rencontres Polyglot Club à partir de dimanche 15 mars et jusqu'à nouvel ordre.
La reprise de nos activités sera directement liée aux mesures prises par les autorités... nous vous tiendrons informés au fur et à mesure de la reprise de nos échanges linguistiques.
En attendant, nous vous souhaitons de rester en bonne santé!
Merci et à bientôt!
L'équipe Polyglot Club
--
Dear polyglots,
Following the new government decision to close all non-essential public places, including bars ... we are forced to interrupt all Polyglot Club meetings from Sunday March 15 and until further notice.
The resumption of our activities will be directly linked to the measures taken by the authorities ... we will keep you informed as our language exchange events resume.
In the meantime, we wish you to stay in good health!
Thank you and see you soon!
The Polyglot Club team
SOIRÉE SPÉCIALE ESPERANTO
CHAQUE PERMIER VENDREDI DU MOIS
Polyglot Club défend toutes les langues et cultures. Nous nous devions d'organiser une soirée en espéranto.
Bienvenue à notre soirée spéciale organisée en partenariat avec Esperanto-France qui regroupe Esperanto Ile-de-France et Esperanto Jeunes.
L'espéranto est une langue construite internationale utilisée comme langue véhiculaire par des locuteurs provenant d'au moins 120 pays à travers le monde ! 
Il permet d'établir un pont neutre entre les cultures. Nécessitant un court apprentissage pour être utilisable, il est ainsi présenté comme une solution efficace et économiquement équitable au problème de communication entre personnes de langues maternelles différentes.
Entrée GRATUITE ! (consommation obligatoire)
30 participants en moyenne (l'événement est annoncé sur plusieurs sites)
Venez pratiquer l'ESPERANTO autour d'un verre dans une ambiance conviviale TOUS LES VENDREDIS.
C'est une façon originale et efficace de :
- Pratiquer l'ESPERANTO (compréhension/production de l'oral) 
- Rencontrer des partenaires d'échanges (hommes/femmes)… et des amis !
POUR APPRENDRE L'ESPERANTO, INSCRIVEZ-VOUS pour le COURS à 19h
 
NB : cette soirée aura lieu en même temps que la soirée franco-russe dans une zone dédiée du café. A l'entrée du café, demandez à rejoindre la soirée espéranto.
Article : Pourquoi apprendre l'espéranto ?
QUAND ? Tous les permiers VENDREDIS du mois de 20h à 23h.
OU ? DENFERT Café: 58 bd Saint-Jacques, 75014 Paris - Métro: Denfert (lignes 4, 6) / RER B
espéranto, espérantiste, erasmeus, expatriés, café, bar, pub, linguistique, meetup, ovs, yep, franglish, polyglote, polyglotte, cafés, esperantoparis, esperantojeunes, parisesperanto
---
---
They talk about us!

---
Comments
25 Comments
vincent

October 2019




Soirée pour pratiquer l'espéranto : CE SOIR à Paris !! #esperantojeunes #esperantoparis #esperantofrance #esperanto
Parizano

March 2019




Attention !
La prochaine soirée espéranto, c'est le 5 avril (premier vendredi du mois).