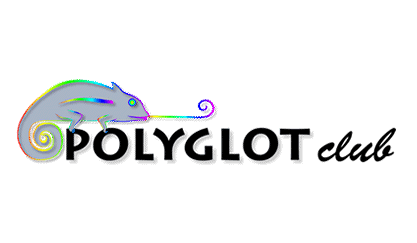 ---
TRIP Normandie 4/5 mai : COMPLET !
Comments
83 Comments
alainfolco

May 2013




Yes Pat..! Weekend extraordinaire , tu as assuré ..! Il ne manquait que Vincent pour un duo d'animateur dans le bus !! lol..

De mon coté je travaille la ponctualité de retour au bus lol

A bientôt pour de nouvelles aventures

@lain
pat

May 2013




HEARTFELT THANKS to ALL of YOU

... for sharing so generously your cultures, languages, enthusiasm (and patience, sometimes ;-)

It has been a WONDERFUL experience and I sincerely hope that you enjoyed it too.

I hope to meet you ALL again soon, for more ENCOUNTERS, DISCOVERIES & ADVENTURES!

Stay tuned to this website, as we will announce new excursions and trips SOON!
Luuche

April 2013




Bonjour à tous !

Je devais participer au week-end en Normandie du 4 et 5 mai, mais je ne peux plus y aller finalement.

Si quelqu'un est intéressé pour visiter le magnifique Mont St-Michel, je peux donner ma place !

Faite-moi signe !
Line

vincent

April 2013




ok, si j'entends parler, je te tiens au courant. dommage pour le weekend, ce sera pour une autre fois :/
bouchoulix

April 2013




Bonjour,

J'ai réservé et payé pour cette sortie et je ne vois pas mon prénom (j'ai payé sur place). Est-ce normal?

Une question: savez-vous dans quel hôtel on sera svp? merci d'avance.

Mme PHAM