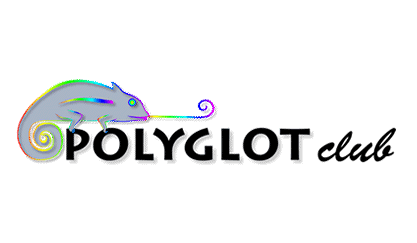 ---
Hiking & Exploring Mallorca #2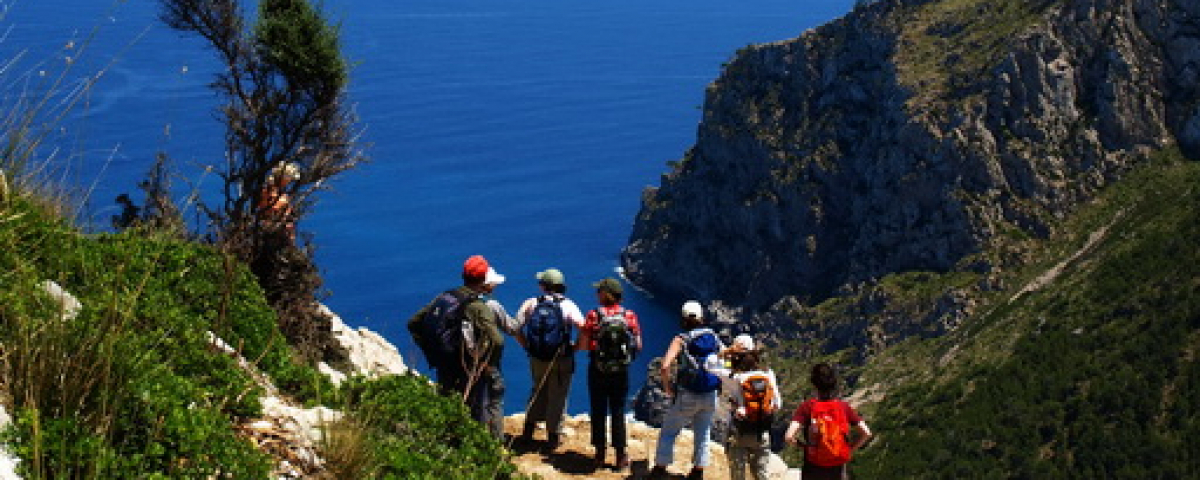 Date: Feb 02, 2023
Time: 22:00
Address:

Address visible for attendees

Number of Attendees expected: 15
➡ To book and get all the information about this trip, including detailed itineraries, please join our WhatsApp group HERE: https://PolyglotClub.com/TravelTogether

•••
Dear expats,
Have you always dreamed of hiking on the island of Mallorca with its incredible beaches and coves lapped by turquoise waters?
Urbanature Travel* & PolyglotClub are proud to invite you to:
"Hiking & Exploring Mallorca #2"
Stunning nature, One of Europe's top-voted trail, beautiful beaches, picturesque towns & coastal villages, history, culture & lots more.
•••
WHAT?
Sharing good times together. Meet other expats. Discover magnificent landscapes.
Mountains, sea and wonderful bliss moments combined with a particularly beautiful, Mediterranean natural backdrop – hiking on Mallorca has a special magic. 
On our hiking trip along the GR221 hiking trail, you will hike across the sunny Balearic island from Estellencs in the southwest to Port Soller in the North West.
•••
WHERE?
Mallorca
•••
WHEN?
Thu 2 Feb 2023 22:00 - Sun 5 Feb 2023 15:00
•••
DIFFICULTY?
Intermediate / advanced – hiking at relaxed pace on well-marked paths, moderate elevation, sure-footedness & good fitness required.
•••
HOW TO PARTICIPATE:
➡ To book and get all the information about this trip, including detailed itineraries, please join our WhatsApp group HERE: https://PolyglotClub.com/TravelTogether
---

* Urbanature Travel is a travel agency with excellent reviews on Google. 4.9 rating.
See the reviews here.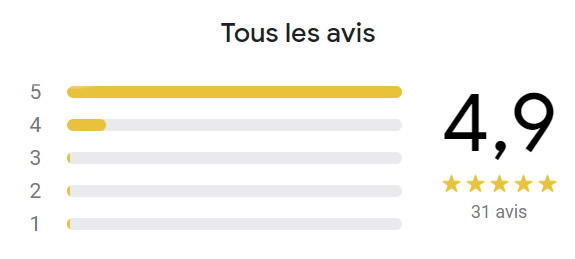 ---

OTHER TRIPS
Our group is organizing more amazing trips!

- Mallorca: https://www.facebook.com/events/590793512802006
- Mallorca #2: https://www.facebook.com/events/1146950632616582
- Northern Lights #2: https://www.facebook.com/events/1284418305739493
- Lebanon: https://www.facebook.com/events/833110211075138
- Northern Lights #3: https://www.facebook.com/events/695489215271310
---
They talk about us!

---