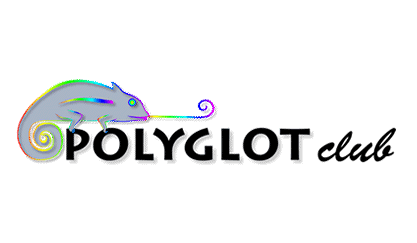 ---
Northern Lights of Norway #3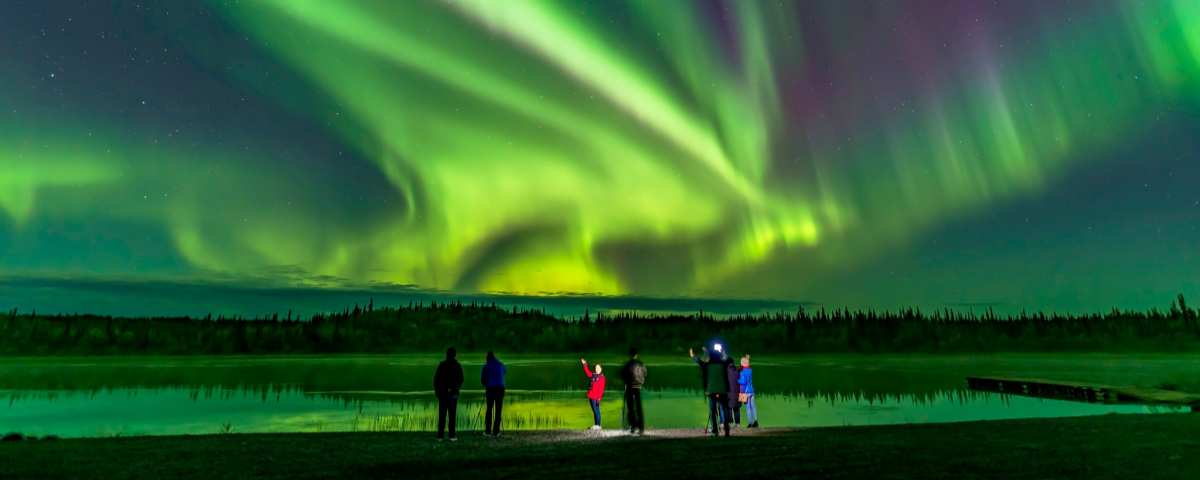 Date: Mar 16, 2023
Time: 14:00
Address:

Address visible for attendees

Number of Attendees expected: 15
➡ To book and get all the information about this trip, including detailed itineraries, please join our WhatsApp group HERE: https://PolyglotClub.com/TravelTogether
•••
Dear expats,
Welcome to one of the most magical and extraordinary journey of your life!
Urbanature Travel* (https://www.facebook.com/urbanaturetravel) & Polyglot Club are proud to invite you to: 
"Norway Northern Lights trip"
Including: 3 nights of Northern Lights Safari, Road trip to the Northernmost point of Europe, Alta city tour...
•••
WHAT?
Journey to the far reaches of beautiful Norway to witness one of the most spellbinding phenomena in the natural world by night. 
Embark on a range of magical & thrilling adventures:
- Northern Lights Safari: 3 nights of hunting for the Northern lights with a local guide
- Road trip to Northcape (Nordkapp): A journey to the Northernmost point of Europe will let you discover unique landscapes. 
- Northcape Visitor Centre & Museum: Learn more about the early expeditions to North Cape and watch a panoramic film that takes you through four seasons. 
- Discovering Alta city: Renowned for its rich history and culture.
- Snowshoeing adventure (Optional): Experience the Arctic nature on foot. 
- Dog Sledding with a Professional guide (optional): Visit a husky farm and get to know the wonderful and friendly huskies. 
- Snowmobile Adventure (Optional): No previous knowledge is required to drive a snowmobile. All you need is a regular driver's license, and it's as simple as it is fun. 
•••
WHERE?
Alta, Norway
•••
WHEN?
Thu, March 16 2:00 pm - Sun, March 19 10:30 am
•••
HOW TO PARTICIPATE:
➡ To book and get all the information about this trip, including detailed itineraries, please join our WhatsApp group HERE: https://PolyglotClub.com/TravelTogether
•••
* Urbanature Travel is a travel agency with excellent reviews on Google. 4.9 rating. See the reviews here: https://goo.gl/maps/uZ67Qo2kra4KRoYL9
---
•••
ALL THE TRIPS:
- Mallorca: https://www.facebook.com/events/590793512802006
- Mallorca #2: https://www.facebook.com/events/1146950632616582
- Northern Lights #2: https://www.facebook.com/events/1284418305739493
- Lebanon: https://www.facebook.com/events/833110211075138
- Northern Lights #3: https://www.facebook.com/events/695489215271310
---
They talk about us!

---