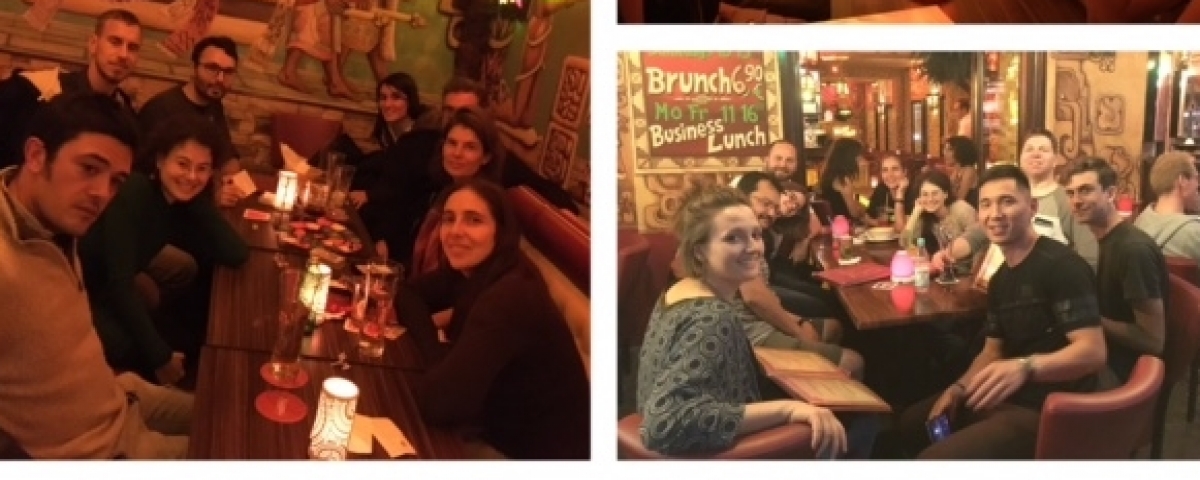 | | |
| --- | --- |
| | Polyglot Berlin Meeting! |
| | |
| --- | --- |
| | Dec 06, 2016 @ 20:00 |
| | Que Pasa" Zossener Str. 27/ Bergmannstr |
| | Number of Attendees expected: 30 |
POLYGLOT CLUB Meeting in Berlin!
Meeting EVERY Tuesday at 8 pm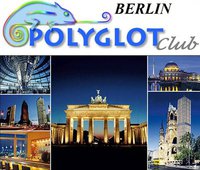 Join us to make the polyglot experience even more exciting, multi-faceted, multi-lingual, -cultural, intellectually inspiring and interesting
Check here for updates!
Join us for a multilingual evening, interesting people and lots of fun with Polyglot!
---
[NEW]
INTERNATIONAL SKI TRIP 2017!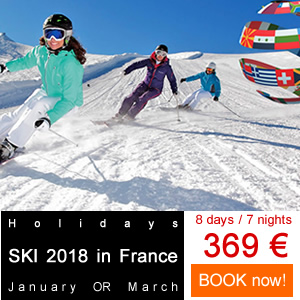 ---
Comments
hodifa

hello dears 

 

do I have to bring any specific thing with me.. thanks 

 

hodifa
hadi_johnn

hey iam Hadi. I live now in Berlin. and i would like to come the teuthday.
leeboy

Hi, would be very interested in coming along but just wanted to know in advance of the amount of Spanish natives that normally attend (if any)? Any help would be greatly appreciated, Lee
Isamel34

Bitte ich möchte ins party gehen aber mein frage ist diese party wann und wo und welche tag und welche uhr bitte ich warte deine schnelle Antworten Größe freundlichen ismael
| | | |
| --- | --- | --- |
| | | leeboy I might pop along this time Thanks |
| | | |
| --- | --- | --- |
| | | ElinaE we normally have one or two, depends |