Multiple-languages Culture: Useful Anki add‐ons
From Polyglot Club WIKI
---
Useful ANKI Add-ons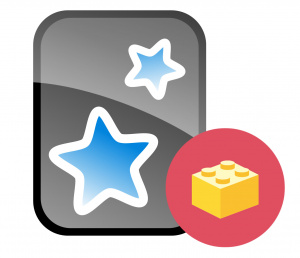 Hi Polyglots!😀
This page lists the most useful add-ons for the latest version of Anki.

Anki is an open-source flashcard software using spaced repetition, a technique from cognitive science for fast and long-lasting memorization. "Anki" is the Japanese word for "memorization". If you don't know Anki yet, you can check out this list.

Anki's add-ons are as innovative as Skyrim's mods. Its advantages are open-source and without 255 limitation, but its categorisation is absent and the Anki page is not well organized. That's why, we've decided to create this page.
Headings are main aspects of the add-ons.

Even though they are good, some of them will slow down your program.

Hint: Copy the number from the URL. No need to find the "download" section. It saves time.
select one:
select one: