English Tips: Best Sites or Apps to Find Native English Penpals
From Polyglot Club WIKI
---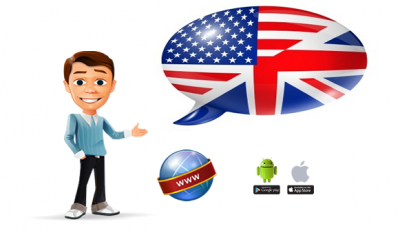 Find a native English friends (or penpal) is one of the most effective ways to practice a language for free and improve your English skills and other languages too. It is not easy to speak with natives when you cannot travel easily. Fortunately, several websites and apps are there to help you.
In this article you will find our selection of the best language exchange websites and apps to help you practice English and all languages.

Polyglot Club is both an online and offline language exchange community. Polyglot Club allows you to Find English Penpals via a search engine. You can specify the language level, native or not, gender, location. If you are learning or teaching several languages, you can add them in the search and therefore find more matches. If you live in the same city, the site encourages you to meet in real life to make your learning more interesting. Real life events are also organized throughout the world. Look at the list of upcoming events here: Upcoming events. If you feel like organizing a gathering and there are no events near you, you can create one.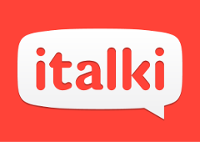 Italki is also an online community. Each user must clearly specify the level of knowledge, allowing you to choose people who have a similar level. If you have an intermediate level of English, you must select partners with equivalent in your native language to make the conversation more fun and fluid. If you do not have time to do a language tandem, you also have the option to pay your course.

HelloTalk is an app (Android or Iphone) allowing you to find partners to practice directly on their smartphone or tablet. It is possible to discuss in writing or send small audio messages (like WhatsApp). It is also possible to communicate via voice or video call as soon as your level will allow it. Finally, the application offers a wide variety of tools to help with communicaton (written translation, oral ...). You can pay a small fee to have more options.

The "live" features of Go Speaky (or Speaky) allow you to find a language exchange match very quickly. One immediately sees people online and available to chat and talk right now. With the menu "find friends" you have the opportunity to study well the person's profile before get in touch with him/her. The search engine allows you to filter to identify native speakers or see the most active ones.
So, no time to waste, start learning you English. You have no excuses now.
Contributors
---
Create a new Lesson