English Grammar: Abstract nouns and concrete nouns
From Polyglot Club WIKI
---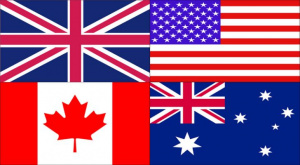 Nouns can be abstract or concrete. Concrete nouns are tangible and you can experience them with your 5 senses. Abstract nouns refer to intangible things, like actions, feelings, ideals, concepts, and qualities.
Video - What is an Abstract Noun?
[
edit
|
edit source
]
Video - What is a Concrete Noun?
[
edit
|
edit source
]
Contributors
---
Create a new Lesson