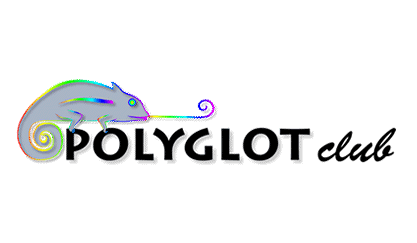 ---
תגובות
183 תגובות
EStarr96

February 2014




Hi Madinka! I'm Polish and I learn English at my highschool. If you want we can write or speak in the language.
Yelenalllllllll

January 2014




Привет. Хочу изучить английский. С удовольствием обучу русскому. Hi. I want to learn english. I can teach russian language.
Majd_ue06

January 2014




I would love to learn anglais and practice with someone!
Anastasia_mark

January 2014




всем привет, я из России и готова помочь в изучении русского языка, сама бы хотела изучить английский. готова связаться в скайпе: markuha natty. я буду рада любым людям, из россии или любой другой страны, если тоже собираетесь учить английский, можно будет учить вместе) Hello, I'm from Russia and ready to help in the study of Russian language, she would like to learn English. ready contact on Skype: markuha natty;'ll be glad to any people of Russia or any other country, if also want to learn English, you can learn together)
Aghileswantlearnen

December 2013




i'm algerian i speack french and i want to improve my english , and get some friends ^^
ManonMamyNova

December 2013




HEllo guys ! I search many people around the world for improve my english and get acquainted. I'm a french girl and I am very curious of traditions and culture of others countries. If you want share with me, go MP ! =)