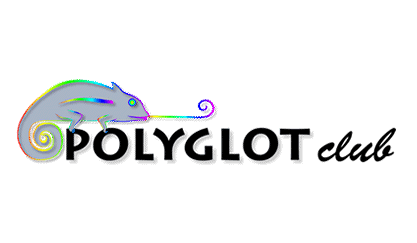 ---
Free Spanish Class Manchester (El Club de Conversación en Español), Thu, Jan 26, 2023, 6:00 PM
Date: Jan 26, 2023
Time: 18:00
Address:

Address visible for attendees
Free Spanish Class in Manchester!
Every Thursday evening
The Spanish Conversational Club is totally free, and is focused in teaching Spanish at a Basic Level to adult people from different backgrounds. In this global world, languages are a very useful tool to develop new connections and job opportunities, and Spanish is the second spoken language in the world, so come and join us!
It is held by a native speaker who has a diploma and experience teaching Spanish as a second language.
Limelight Community Centre
(right next to St Brides Church),
M16 9NW
For more information, please contact Pablo at 07308695999
El Club de Conversación en Español es totalmente gratuito, y está enfocado en enseñar español a nivel básico para personas adultas de diferentes contextos. En este mundo global, las lenguas son muy útiles para desarrollar nuevas conexiones y encontrar nuevas oportunidades de trabajo, y al mismo tiempo, el español es la segunda lengua más hablada en todo el mundo. ¡Así que te invitamos a que vengas! ¡Eres bienvenido!
Este club está desarrollado por un hablante nativo que tiene un diploma y experiencia enseñando español como segunda lengua.
They talk about us!

---