Selamat datang Ordu Province ke Rangkaian Polygot!

Ordu hakkında merak ettiğiniz, öğrenmek istediğiniz ne varsa bana mesaj yoluyla ulaşabilirsiniz. Şehrimize aynı anda gelen yabancı misafirlerimiz olursa, bir tatil gününde ufak çaplı bir organizasyon yapabiliriz. Amaç tanışmak, dostluklar kurmak, yüzyüze dil pratiği yapmak ve yeni kültürleri keşfetmek...
Şehrimiz yeşil ve mavinin buluştuğu bir kıyı kentidir. Bir kez gelenler eminim tekrar gelmek isteyecektir. Bekleriz :)
You wonder about Ordu, you can post whatever you want to know me through. If our foreign guests coming to our city at the same time, we can make a vacation in a small-scale organization. The aim is to meet, build friendships, personal language to practice and explore new cultures...
Our city is a coastal city where meets green and blue. I'm sure you will want to come back from a time. We wait :)
---
---
They talk about us!

---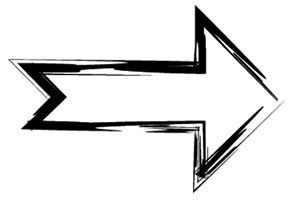 Anjurkan acara (Ordu Province)