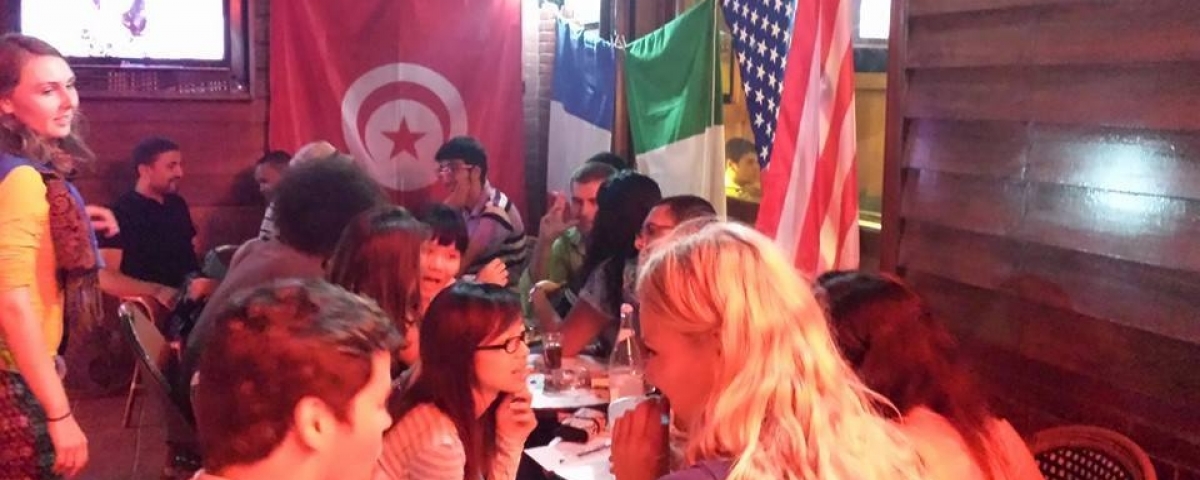 Date: Aug 15, 2017
Time: 18:30
Adresse: Café Le Matignon 16 avenue Charles Nicole (Place Pasteur), Tunis, Tunisia
Nombre de participants attendus: 20
A weekly meeting to practice languages, meeting new people, and share ou passion for cultural exchange.
Looking forward to see you all!
---
Learn ENGLISH, Learn FRENCH, SPORT & FUN!
Polyglot Club - Séjour Ski International 2018
---
Comments
firas_arfa

is the venue Place pasteur or Zaphir Marsa ? I'd like to be part of this event but I'm confused