Witamy w Switzerland Sieci Polyglot!
Dear Members,



The last polyglot -geneva meeting was held at starbuck rond point de rive and unfortunately it close at 9pm.

However we found a bar in carouge which is quite nice and cosy... the boss of the bar welcome us and will even give a welcome drinks to all the members!!!  So do come and have a chat and get together.



The name of the bar is 19éme  - address 19,rue Ancienne  1227 Carouge.

If u take the tram the stop is place de marcher n walk towards the rondeau de carouge its on the left.



Bring along your friends and hope to se you on Thursday 15th may at 8pm.
Komentarze
dmti

September 2012




Hello, I want to perform my English. I can teach you French, I speak fluently.

Tanks =)
wildchild

August 2012




Hoi! Ich heisse Cindy und ich versuche mein noch jung Deutsch zu üben. Ich kann gut Spanisch und Englisch falls jemand für ein Sprachentausch sich interessiert...
wildchild

September 2012




Hi Marcel, I'm not sure I'm the right person to "teach" you English, but I certainly can offer myself for practice iand eventually correction if you already have a conversational level. Please let me know by PM.
Marcel68

August 2012




Hello Cindy, I`m Marcel and speach German.Do you can teachm me in Englisch?
---
---
Oni o nas mówią!

---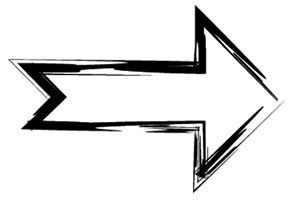 Utwórz wydarzenie (Switzerland)