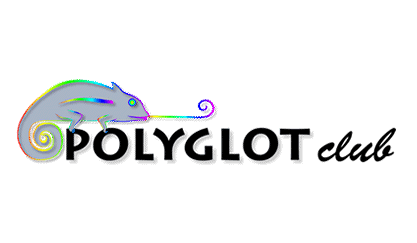 ---
Albufera Beach & Boat Ride, Sat, Jun 25, 2022, 2:45 PM
Date: Jun 25, 2022
Time: 14:45
Address:

Address visible for attendees
Only 10 km from the city, we find a place full of nature, perfect sunsets, a beautiful lake and a big diversity of animals. Albufera is a dream for everyone that seeks relaxation and a day out of the city. We will enjoy our day at the beach, play games, swim, get to know each other and eventually go for a boat ride on the Albufera lake. You will fall in love with the sunset that you can view there.
More info: https://valencialanguageexchange.com/tour/albufera-beach-en/
________________________________________________________________________
A sólo 10 km de la ciudad, encontramos un lugar lleno de naturaleza, atardeceres perfectos, un hermoso lago y una gran diversidad de animales. Albufera es un sueño para todos los que buscan relajarse y pasar un día fuera de la ciudad. Disfrutaremos de nuestro día en la playa, jugaremos, nadaremos, nos conoceremos y finalmente daremos un paseo en barco por el lago de la Albufera. Te enamorarás de la puesta de sol que podrás ver allí.
Más info: https://valencialanguageexchange.com/es/tour/albufera-beach-es/
---
They talk about us!

---