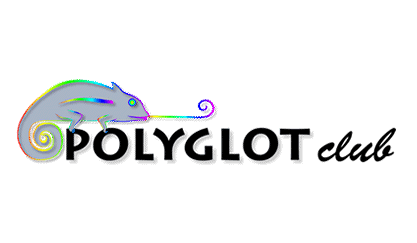 ---
Madrid - Polyglot Network
Welcome to Madrid Polyglot Network!
---
Comments
112 Comments
madlen

February 2013




MadridBabel invites all of you to its free international meetings Wednesdays at 20:30 and Sundays at 19:00, both at Café Galdós (Los Madrazo 10 - metro Sevilla). You will practise languages, make new friends and have great fun :-) 
ddavidd

January 2013




Today Friday at Cine Ideal (o. v. in English with Spanish subtitles, reduced prices for us): Tarantino's DJANGO, join us!
ddavidd

November 2012




See you every Tuesday at O'Neill's, every Thursday at Beer Station, every Friday at the movies in Cine Ideal & Cachibola and every Sunday at Marca!
analarana83

October 2012




I would like to practise English language to improve my level. Everyweek in Xanadu.
joseguez

October 2012




¿Alguien para practicar Alemán? Intercambio Español (yo) - Alemán (tú) por las tardes en Madrid. Ich suche Spanisch-Deutsch unterhalten.
christopher_jones

April 2012




Hay alguien en Madrid que quiere hablar en francés? Is there someone in Madrid that would like to speak French? Il y a quelquien a Madrid qui veut parlor en francais?Ci sono italiani a Madrid che vogliono imparare lo spagnolo, l'inglese, o francese in cambio di italiano?