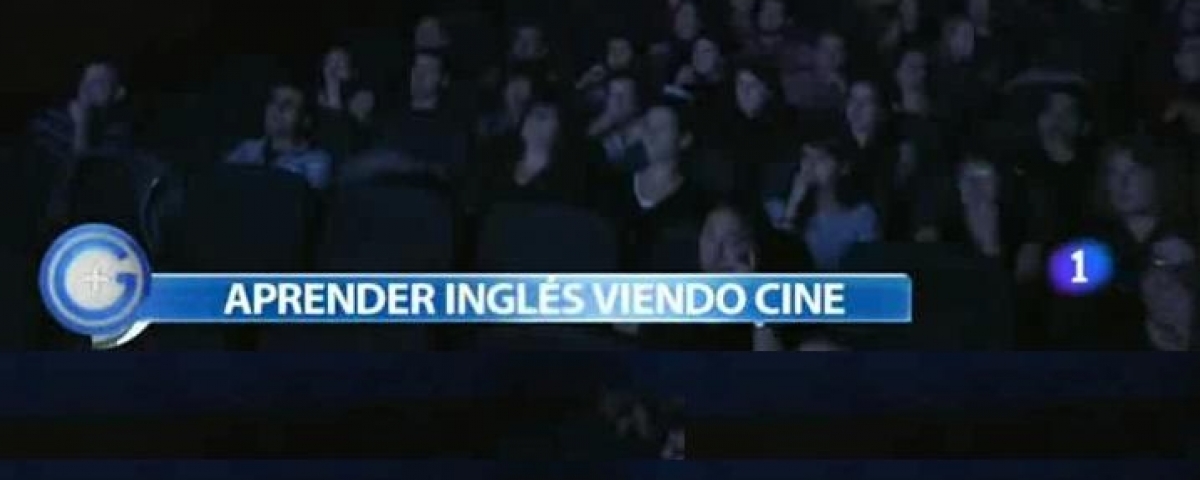 | | |
| --- | --- |
| | CINEMA Language Exchange with FREE drink |
This week, we're watching  Z32, with a debate with the director, Avi Mograbi.
REDUCED PRICE for us: 2€ + a FREE DRINK after the movie for our movie tickets at the pub, so keep your ticket after the movie!
Many newbies every week, join the crew!
You'll see a lot of people at the entrance, we buy the tickets much cheaper for all the group.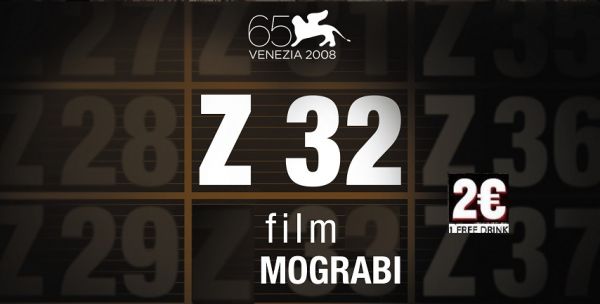 [Recent events follow]:
-------------------------------------------------------------------
Join us every FRIDAY to watch movies in original version (subtitled in Spanish) at a reduced price for us: 5,95€. We are a big and international crowd every Friday, you'll find us on the theater door for sure.
Remember too that we have a FREE DRINK after the movie for our cinema tickets at El Parnasillo del Príncipe (PRíncipe 33), so don't throw away your ticket!

If you're Spanish (or not native English speaker), it's the best way to improve your English and have fun at the same time, whilst you meet nice and sociable people, every week.
This week: EL LORO Y EL CISNE .
2 hours-2 places: 19h Cine •••••> 22h: El Parnasillo del Príncipe pub.