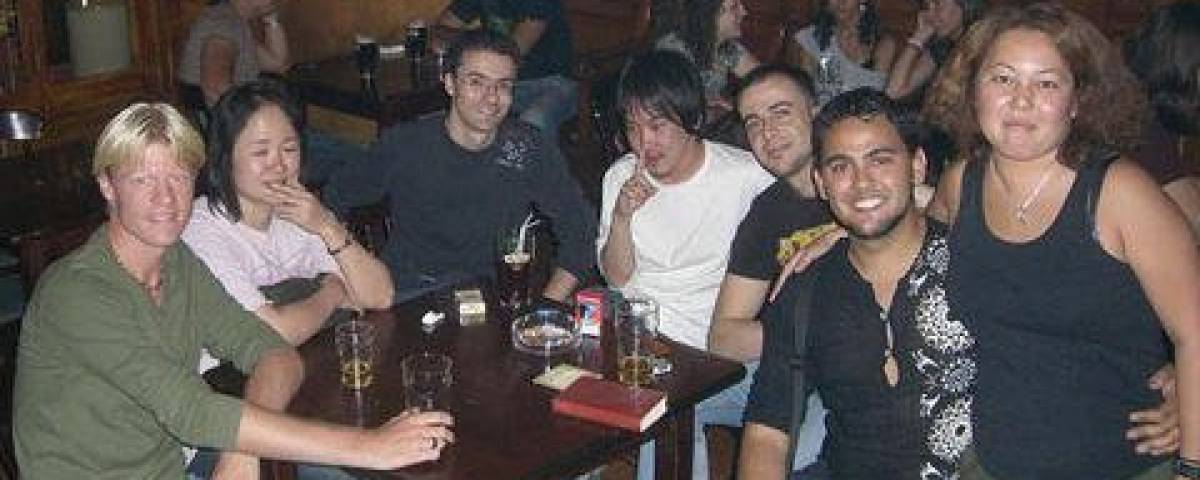 Date: Sept 26, 2017
Time: 22:00
Address: El Parnasillo del Príncipe, Principe 33, Madrid
Number of Attendees expected: 50
Tuesday Language Exchanges at El Parnasillo del Príncipe, every week!
We are a big group of people who meet in Madrid to practise languages for free. Join our language exchange encounters (intercambio de idiomas) and you'll meet people from all over the world. We meet every Tuesday at El Parnasillo del Príncipe. Ask for David.
Click on the link below 'register to the meeting'
Comments
EspagnolMan

Hi David, do you recommend any good course for 2 weeks in your city that would give me a good start in Spanish?