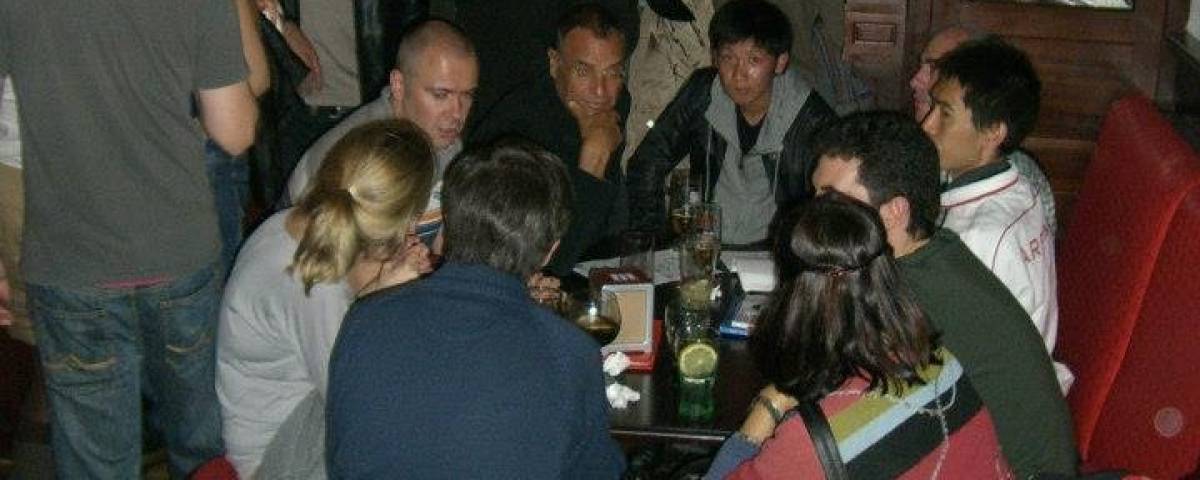 Date: Jul 27, 2017
Time: 22:00
Address: Beer Station (csta Santo Domingo 22, metro Santo Domingo/Callao
Phone number: 618271778
Everyone is welcome to our group of friends from all over the world on Thursdays now too. Join us and you'll pratice languages for free with native and meet many nice people of many diferent nationalities: English, American, German, Italian, Brazilian, Japanese, Spanish... We meet every Thursday starting at 10pm.
Ask for David, 618271778. FREE, of course!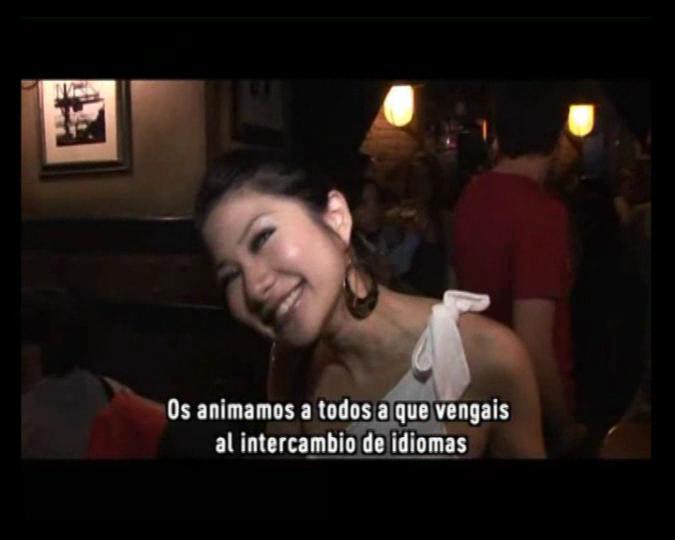 Comments
vincent

Dear meeting organizer,

Congratulations, your Polyglot group has been added on the Polyglot WIKI. 

Feel free to edit the page and add a small description of your group: 

Most Popular Polyglot Clubs in the World 

Thanks,

Best regards, 

Vincent, admin
gnomobueno

Good Meetings ddavidd, thank you for organice them, but, could you find another place, the last time I was in Beerstation they tried to cheat me, I consumed 2 beers and they wanted me to pay for 4. bastards!
ddavidd

We know well all the bartenders there and I'm sure that it was just a mistake! Please, write such accusations when you're sure of them, for example in case it happens twice, none is perfect!
vincent

Hello Elvira

Glad to see you there online here in Madrid section

David organizes intercambio meetings for many years now !! it's a lot of fun : even bigger than in Paris !!!