评论
emenuncapenso

March 2012




I'm searching for dansk lessons. There's some danish people here? I offer my spanish or catalan
albertso25

February 2012




Hola, soy Albert. Me gustaría mejorar mi nivel de francés. A cambio, te ayudo con el catalán y el español. Saludos!
nansoukid

February 2012




hello people

im nancy from greece and i really like to learn spanish!anyone willing to help?
YOLIBCN

February 2012




Hi! Ciao! I'm Yolanda and I'm from Barcelona. I can teach Spanish and Catalan, and I want to learn English and Italian. Thank you! Grazzie!
emilyfenella

December 2011




Hola!

Como estas todos?

Quiero apprendir mas espanol porque en el momento, hablo muy mal.

Necessito ayuda!

Soy ingles, yo también te puede ayudar, espero.


Gerard79

January 2012




Hola Emily! yo puedo ayudarte con tu español y si es de tu interés el catalán también, yo necesito aprender inglés, ahora mismo tengo un ingles muy básico y me cuesta mucho expresarme, espero que podamos ayudarnos! un saludo.
Marc_CC

December 2011




Hi Emily! I can teach spanish and catalan and I'd like to improve my english conversation. Greetings!
---
他们在谈论我们!

---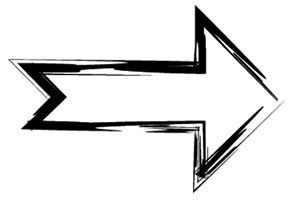 创建活动 (Barcelona)