---
Catalonia - Polyglot Network
Welcome to Catalonia Polyglot Network!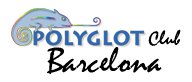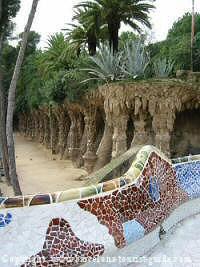 Comments
49 Comments
dan89

November 2013




Hola, soy Daniele chico de Italia. Estarè en Barcelona para un proyecto de fin carrera y me gustarìa aprender el espanol y conocer nueva gente. Quien puede darme una ayuda? p.s. puedo ensenar italiano
Paco50

August 2013




Hi, my name is Paco I'd like improve my english. Mainly speaking. I like very much teach spanish. I waiting to you! ;-)
Pomme-kiwi

October 2012




Hola! Me llamo Emilie y soy francesa. Hablo español bastante bien pero tengo que practicar! Busco alguien para hablar via email y skype en español y en frances.
jmrubi

July 2013




Hola. Yo puedo ayudarte. My Skype: Jordimartinezaznar
jmrubi

June 2013




If anyone's studying Spanish, I pass you my blog in that language. Anyone's welcome to entry, follow me and write some comment
Cocolemagnen

May 2013




Salut je suis Colyne et je suis Française. Je voudrais m'améliorer en ESPAGNOL je peux vous aider en Francais. Bisous :-)