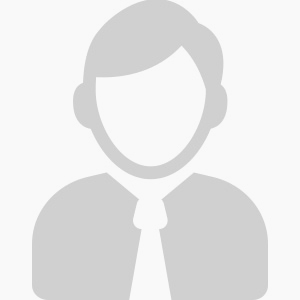 Hello, I am Dr. Mustafa, from Egypt, living in Thailand.
Lecturer at Fatoni University (Southern Thailand) and have a PhD in Arabic from UNISZA Terengganu, Malaysia.

I enjoy teaching Arabic as a foreign language and am happy when my students have achieved their goals in Arabic.

I have taught many foreigners from Asian, USA and France, You will get all this experience (more than 15 years) in a friendly and fun environment when you study with me. Contact me if you have any questions.