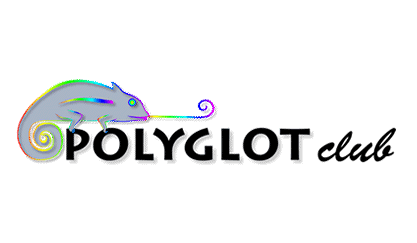 ---
Vologodskaya oblast - Polyglot Network
Welcome to Vologodskaya oblast Polyglot Network!
Vologda founded in 1147 is one of the cities that preserve the heritage of the North Russian school of architecture and city planning. In the panorama of its historical centre the dominant feature is presented by the city's oldest building - the St. Sophia Cathedral (16th century).

While travelling throughout Vologda which have preserved intact its historical character, architecture and original northern lifestyle you will enrich your memory with unforgettable impressions.

The Vologda Oblast is one of the biggest regions of the European part of Russia, located in between two of Russia's major consumption markets - Moscow (450 km) and St.Petersburg (650 km). It is the land of monasteries and churches, magical white nights, rivers and blue lakes, a popular tourist region.

Many historic sites of the Vologda Oblast are associated with Ivan the Terrible, Peter the Great, the names of the monks - Kirill Belozersky, Ferapont, Paul Obnorsky and Ignaty Brenchaninov, and the renowned writers and poets - Konstantin Batyushkov, Vladimir Gilyarovsky, Igor Severyanin and Nikolai Rubtsov.

The nature is very picturesque. The lakes scattered throughout the region, the forests sprawling along the banks of slow-flowing rivers, the plains stretching away to the horizon have the charm of their own.
Among the popular specialities of the Vologda Oblast are the Northern niello, Vologda laces, coloured enamels with gold and silver veneer, carving on birch bark and the original technique of "tinplate frosting".


Comments
1 Comments
Alexqc1990

July 2019




Здравствуйте все. Я ищу кого-то, чтобы практиковать русский со мной. Я могу помочь с английским и испанским языками. Спасибо.
No meeting has been found in Vologodskaya oblast.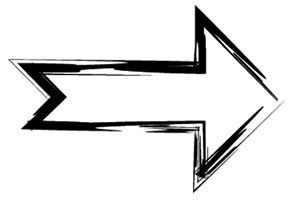 Create Event (Vologodskaya oblast)
They talk about us!

---