Welcome to Quezon City Polyglot Network!
Comments
chromatics

August 2012




2012 na!

tagasaan po kayo, mga repax?

anyone from qc?
nenjotsu

November 2013




ako malapait sa qc, meet up na! pinoypolyglot magingay!
jura_alcyone

July 2010




  Oist! naiinggit ako. ba't parang wala pang meeting ang mga polyglots dito sa pinas? Tara na, meet tayo tapos post natin pics natin dito. hahah. Manginggit tayo mehn! lol.

 

spreading sunshine for everyone, 

breccia
Rachelzinha89

March 2010




Privyet Kisena! :)

I just came back here to Polylot Website and checked my mailbox as well as my Philippine region of Administration, NCR.

I just saw your post this last 2009, about your plan to visit the Philippines! Were you able to come here last November?

If you have already, how was your experience? Too bad I have not checked Polyglot during that time and seen your message, because I am very willing to help you out here as a friend and more so, teach you Spanish and English! I can speak both Spanish and English well :D

So please reply to me, and tell me about it. I give you my email, it is: Rachelzinha89

Te espero, amiga  &gt :D&lt

Rachelzinha  :X:x:X
---
They talk about us!

---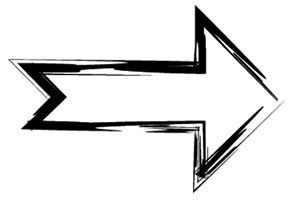 Create Event (Quezon City)