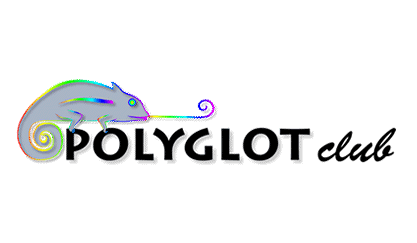 Genuinely connect with people from all over the world
---
What is PenPal?
PenPal revives the adventurous, fun and honest conversations of true pen pals.
Learn about different languages and cultures by connecting with people from around the world. Share your interests and stories with new pen pal friends by safely exchanging real postcards and messages on PenPal. Go get yourself a pen pal!.
CHECK OUT PenPal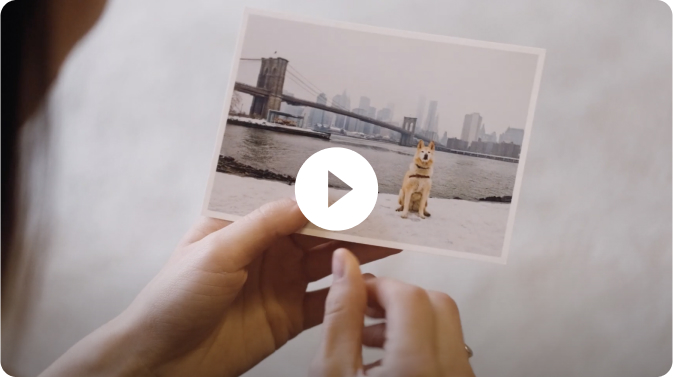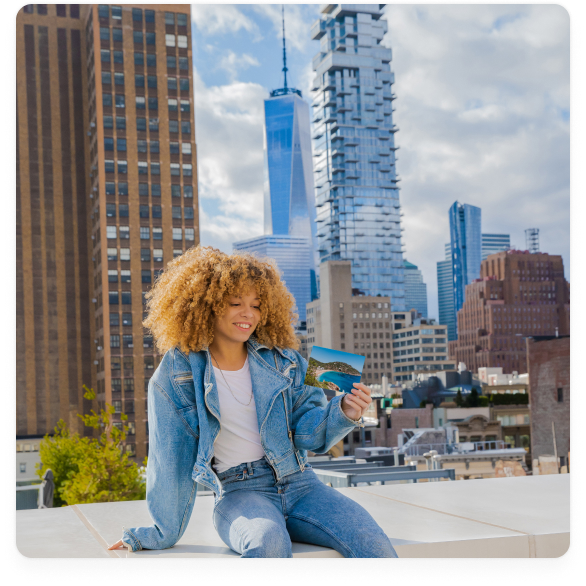 How it works
PenPal is simple and fun!
Sign up and match with other members
Create a real postcard online, that we will send as a physical card for you
Your address is hidden securely behind your username (making it safe!)
When you receive a card back in your mailbox, an online messenger with your pal will be unlocked for additional chatting
Why PenPal?
Make friends with mutual interests
Feel the excitement of receiving real postcards
Share your thoughts with pen pals from all over the world
Discover new cultures and languages
When you receive a card back in your mailbox, an online messenger with your pal will be unlocked for additional chatting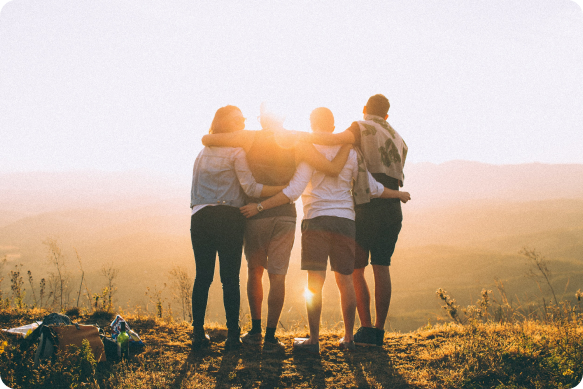 PenPal for Language Learners
PenPal is a fun way of learning a new, foreign language. Writing with native speakers of your target language can help you pick up everyday phrases that other study methods wouldn't teach you. You get real, tangible insights into the culture and traditions of your pen pal. But the cherry on top is that you'll make a new friend across the world! If using PenPal sounds like music to your ears, then you better turn up the volume to embark on your international adventure.
SIGN UP TO PenPal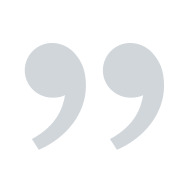 I started because likes and follows became too much, I felt like it all has become fabricated... connection doesn't seem real anymore. Making a friend from across the world or even around the corner via postcard is so refreshing and it makes me feel more excited to learn about them.
---
DesireB
USA, Los Angeles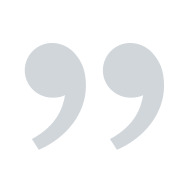 It makes me feel adventurous. Even though I'm not traveling to that state or country at the moment I can get an insight of what it's like there and if I would want to go and if I did what I should do there.
---
Vicky1102
Portugal, Lisbon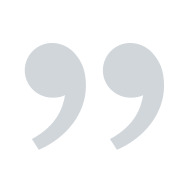 Using PenPal makes me feel more knowledgeable about the world and has made me feel really welcome. Everyone I've met on here is so nice and I'm so glad to have met the friends I've met on here. I love how PenPal connects you to other cultures and people you never really would have guessed you would get along with.
---
Wilbea.woods
Australia, Wentworth Falls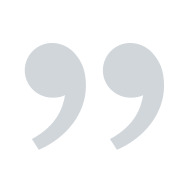 It gives me something to look forward to every-time my family and I go to check the mail; I guess it's along the lines of "will there be a card? Who will it be from and what will they talk about?" It also gives me a sense of community, of realizing that, yes, these are ACTUAL people out in the world!
---
Mariona-c
Brazil, Rio de Janeiro