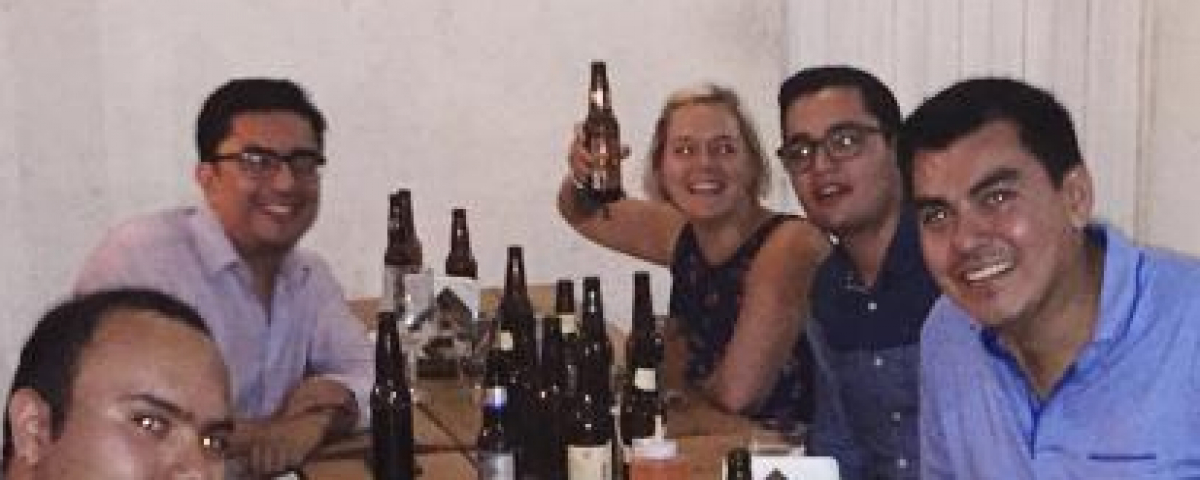 Hi.
This meeting is for language exchange, talking, laughing and enjoy a delicious coffe :). More later we could play some gameboards or read a book as you wish. This meeting is free just if you want buy your coffe.
I hope you enjoy it.
We still haven't found a good place so please when you're going to attend check the place for the date. Thanks
See you later.
Pdta : It's important you know this is not a language class don't expect the organizer make all so it's better for improve your language everytime you go prepare something to talk with your partner. .We are looking for people who suggest activities or if you have some games it would be great ..
Follow us here: https://www.facebook.com/practicainglesqueretarofree
Also you can find us in the events of couchsurfing or polyglotclub
If you have any question please let me know my number is 4421551180. Vale or +52 1 55 4560 18 42 Sergio
Comments
fb_1530234619

June 2019




Now in Columpio bar or restaurant sir Lancelot Av Constituyentes 129, Carretas, 76050 Santiago de Querétaro, Qro.
Valenbejar

August 2018




Please check this friday will be here it's cheaper so don't worry coffe and beer 30 pesos MO17 Hotel Boutique

Melchor Ocampo Norte No.17, Centro Histórico, Melchor Ocampo, Centro, 76000 Santiago de Querétaro, Qro.

01 442 241 6188

https://goo.gl/maps/5v3BAi4A2HB2