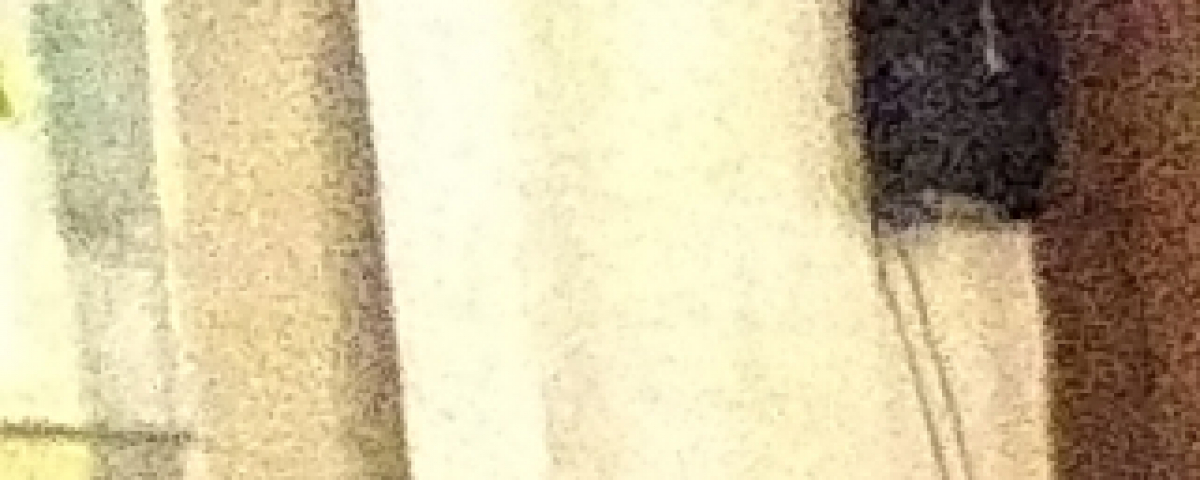 Hi.
This meeting is for exchange language, talking, laughing and enjoy a delicious coffe :). More later we could play some gameboards or read a book as you wish. This meeting is free just if you want buy your coffe. Please if you want to attend just check the place we still haven't found a good place so we'll be changing the places to find a good one
Remember this is not an language class so dont expect the organizer make all, to improve your language is really good every time you prepare a something to talk with your partner ..If you have some gameboards english activities or games or ideas it would be great ..
These event will be wednesday and friday. .
I hope you enjoy it.
See you later.
Sergio: 1 55 4560 1842