Welcome to Guadalajara Polyglot Network!
Komente
Isaac12

June 2018




You can usually meet foreigners to practice or exchange languages in downtown Guadalajara.
ejruvalcaba

March 2017




Casi no hay actividad por aquí, ojala y crezca la comunidad.
beatriceea

November 2016




hey I can help with french in exchange of some spanish
vincent

April 2009




Here is a message from María Carmen I  have received on facebook.  I  figured, it might interest you :

Polyglotclub Guadalajara Querido Vincent, hemos tenido mucho éxito y estamos creciendo, la primera reunion hubo 18, casi todos mexicanos, la segunda otros 18 con unos 4 extranjeros, y ayer fuimos casi 40, y como 8 extranjeros, necesitamos más difusión pero para ser la tecera no esta nada mal, asi que todas tus sugerencias son bienvenidas, yo puse anuncios en el Instituto México Americano, en la Alianza Francesa, en una escuala de lenguas de la Universidad de Guadalajara, en el Cineforo, etc, desde luego ahora necesito refuerzos pues sola, es imposible, genial que tu idea se haya implantado en todo el mundo...Saludos desde México: María Carmen.
manuel_Darjeeling

January 2012




HOLA MARIA DEL CARMEN UNETE A NUESTRO INTERNATIONAL POINT MEETTING¡¡¡
---
They talk about us!

---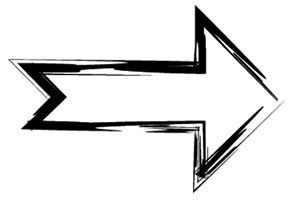 Create Event (Guadalajara)