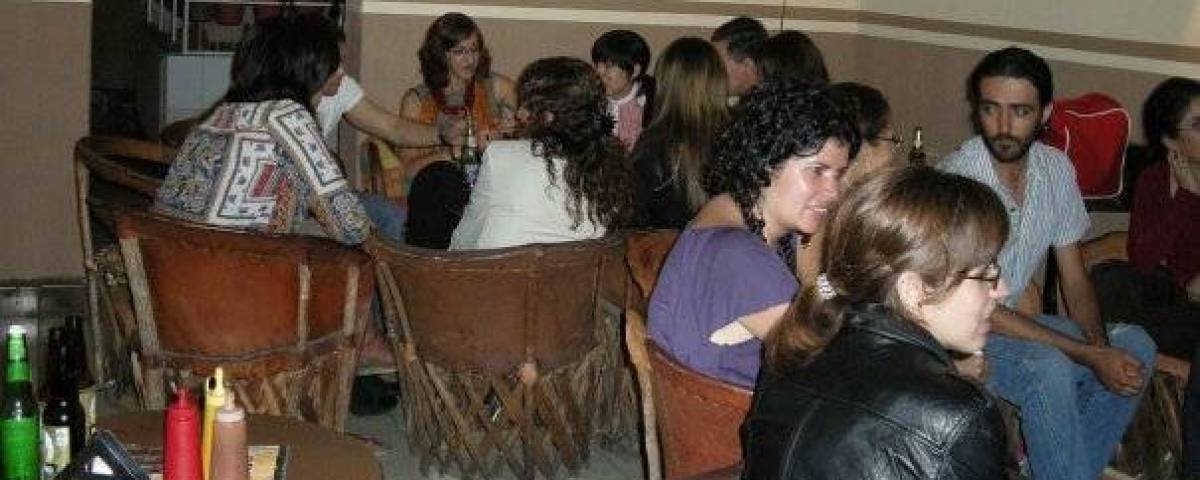 日期: Apr 20, 2017
Time: 20:00
地址: Café el Fénix,Av. Enrique Diaz de Leon, enfrente del Expiatorio, Guadalajara, Mexico
Price: 0.00
与会者预计数: 15
Hi everybody!
We invite you every Thursday to our conversation meeting on Café el Fenix (Av. Enrique Díaz de León front The Expiatorio). Lets go to practice your English, Spanish, French on another language! The meeting is free and you don't need to buy something in the place if you don't want. The meeting take place on the 2nd floor.
Also you can visit our FB page: Polyglot Guadalajara/Club de conversación Polyglot Guadalajara.
---
Learn ENGLISH, Learn FRENCH, SPORT & FUN!
Polyglot Club - 国际滑雪节 2018
---
Comments
vincent

Dear meeting organizer,

Congratulations, your Polyglot group has been added on the Polyglot WIKI. 

Feel free to edit the page and add a small description of your group: 

Most Popular Polyglot Clubs in the World 

Thanks,

Best regards, 

Vincent, admin
xicotencat

Favor de notificarme si habrá reunión el jueves próximo, Octubre 6, 2016.