---
Guerrero - Мережа Поліглот
Ласкаво просимо до Guerrero мережі Поліглот!
PRACTICAR INGLES ES BASICO PARA PODER MANTENER UN BUEN NIVEL DE CONVERSACION.
THAT IS WHY IN THIS SITE WE CAN IMPROVE OUR CONVERSATIONAL SKILLS BY HELPING EACH OTHERS.
WE CAN PRACTICE BY MSN, SKYPE OR ANOTHER E-TOOL
THE MAIN OBJETIVE OF THIS NETWORK IS PRACTICE AND LEARN ENGLISH.
TAKE CARE
David
Не знайдено жодної зустрічі в Guerrero.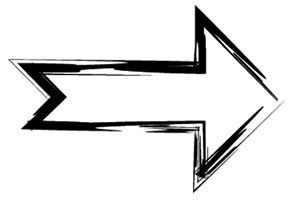 Створити подію (Guerrero)
---
Вони говорять про нас!

---