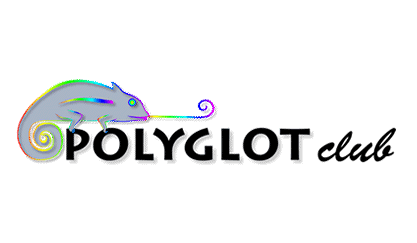 ---
Débat et Échange culturelle en Anglais
THERE ARE
35
PLACES LEFT!
Date: Sept 29, 2021
Time: 16:00
Address:

Address visible for attendees

Price : 10000€
Number of Attendees expected: 25
MAX number of attendees: 35
Phone number: +261 329 977 618
Bonjour
Pour le développement de notre filiale sur PolyglotClub Madagascar à Antananarivo, allons-nous organiser notre première réunion de cette année. L'objectif de cette réunion c'est de créer un Club polyglotte à Madagascar dans le but de promouvoir l'apprentissage la langue et la culture. Et ensuit mettre en place notre stratégie d'apprentissage ensemble pour s'entraider.
J'ai mis 10 000Ar par mois le frais de réunion puisque la location de la salle est à 30 000Ar/2h. Pourtant nous somme aussi un club de langue et culture.
Ordre du jour :
                -Présentation des nouveaux venus
                -Élaboration de programme du club
                - Création du comité électoral pour la préparation d'élection du président du Club
                -Échange débat
N'oubliez pas, votre future c'est aujourd'hui.
Plus d'info : 034 99 776 18
Venez nombreux pour la création de notre Club
---
They talk about us!

---