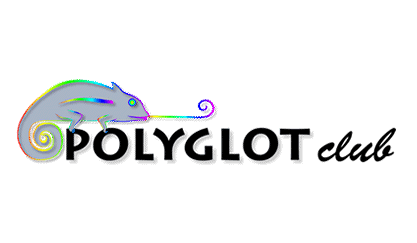 ---
Slovake.eu Write a review about this language tool.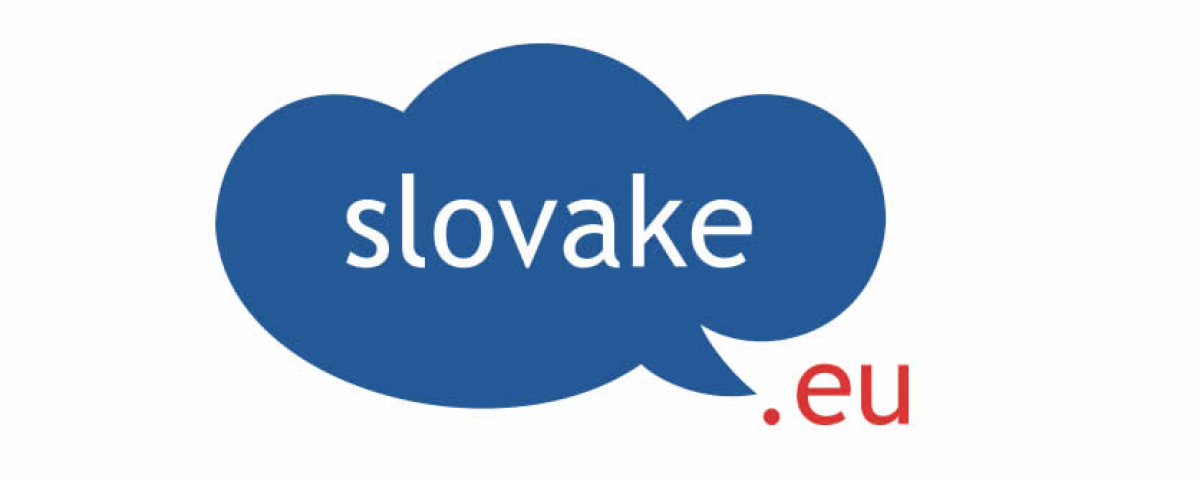 Category: Website
LANGUAGES:
Summary
This portal contains language courses at different levels (A1, A2, B1, B2) with many exercises, tests and dictionaries.
The site will allow you to familiarise yourself with Slovak grammar, learn new words, or even interact with other users of this site. In addition, learn about Slovakia - a central European country with an interesting history, stunning landscapes and numerous tourist attractions.


What will you find here?

Come and discover Slovakia, a picturesque country in the heart of Europe. Learn about the culture, history and outlook of the inhabitants of this wonderful tourist destination.
Learn Slovak quickly and easily in a modern, practical and fun way. Try our free online courses, language quizzes, exercises, and fun games.


Multimedia library

Multilingual content: many original texts, sound recordings and videos.


Find friends

Meet and interact with other people and learn more about Slovakia and the Slovak language.
---
I like...
.
---
I don't like...
.
---