---
Open Subtitles Напишіть відгук про цей мовний інструмент.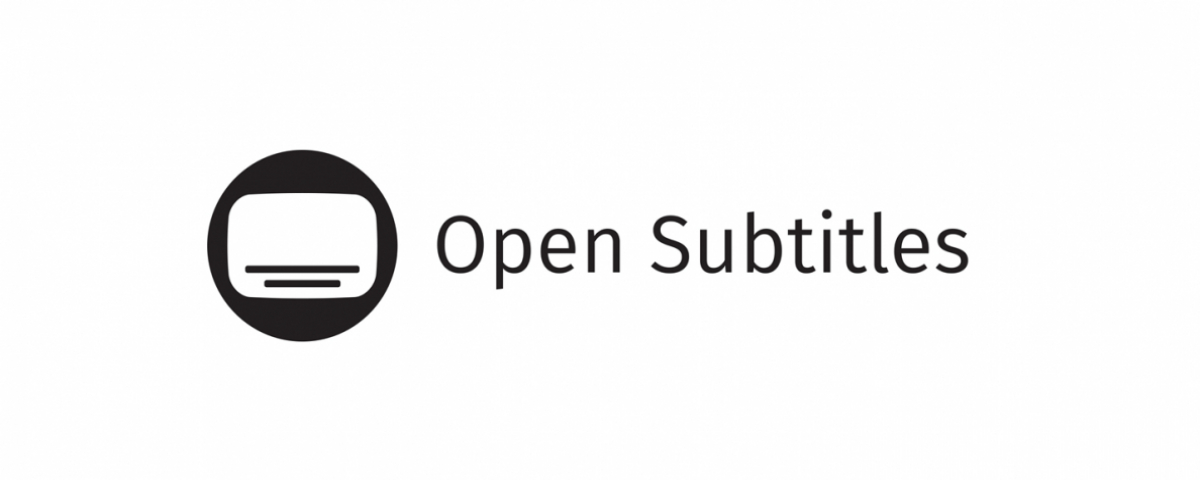 Категорія: Веб-сайт
МОВИ:

mul
Підсумок
OpenSubtitles - The Web's Largest, Completely Free Searchable Subtitles Database. ... For those who are hard of hearing or obsessed with world cinema, subtitles are a necessity. Step in OpenSubtitles.org, a vast database of subtitles that we've happened to mention previously.

OpenSubtitles.org was developed for easy downloading and uploading of subtitles for movies and supports a number of unique features:
---
Мені подобається...
Easy to use
---
Мені не подобається...
None
---