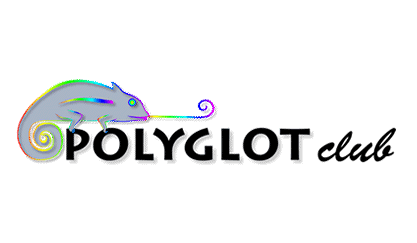 ---
Anki Write a review about this language tool.

Category: Software
LANGUAGES:

mul
Summary
Anki is a program which makes remembering things easy. Because it's a lot more efficient than traditional study methods, you can either greatly decrease your time spent studying, or greatly increase the amount you learn.


---
I like...
Anki is amazing for memory and improving recall. It is great for studying vocabulary, as well as answers to questions in quizzes and similar. Thanks to its customisation, there is also a huge amount of material and resources already existing in all kinds of languages and topics that other users are studying.
---
I don't like...
Unfortunately, not free on iOS.
---
Reviews
1 weeks ago




What do you like best? Spaced repitition is a proven method for recalling vast amounts of information. Anki is by far the easiest way to implement this method of study, and it has a ton of very powerful tools and plugins to help you get to where you need to go. Review collected by and hosted on G2.com. What do you dislike? There definitely is a learning curve, so it can be intimidating to get started. I would definitely recommend looking for pre-made decks from trustworthy sources to get you started.

English