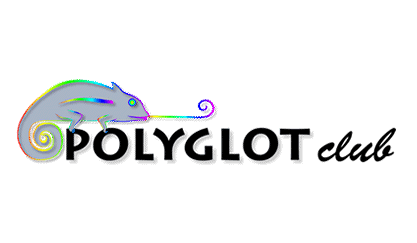 ---
Can someone explain me why is the verb before the subject in the following sentence ? "Aber vielleicht habe ich etwas später Zeit." Thank you in advance.
GIVE ANSWERS
5 answers
Verni

March 2023




@Duc's explanation is, of course, correct. You can also simply remember that the conjugated verb must be second in the German main clause. So whenever you put a part of the sentence other than the subject in the first position, the subject automatically slips behind the verb.
Duc_

Noong nakaraang buwan




@Verni: Votre explication est plus facile à remémoriser. Exempt sont les propositions interrogatives.
Duc_

March 2023




Regardons la phrase sans "décoration": Ich habe Zeit. S-P-O, comme habitué.

Toutefois ne pas temps illimité, mais etwas (un peu): Ich habe etwas Zeit. (L'etwas specifie la quantité du temps, alors en avant.)

Aussi c'est pas sûr, mais eventuellement: Ich habe später etwas Zeit (später est une spécification de etwas, alors en avant).

La phrase avec du temps de temps (quand j'ai un peu de temps): Ich habe vielleicht später etwas Zeit.(vielleicht est une spécification de später, alors en avant)

Et maintenant la problème, que le ich est en doute d'avoir du temps partout. 2 adjectivs pour classifier ce objet Zeit. D'un raison d'habitude on peut bouleverser tout le debut de cette phrase Ich habe vielleicht... à Vielleicht habe ich ... qui peut signifier tout entre : "Je n'ai pas du temps, mais je ne veuille pas être impoli" et: "Je suis très pressé, mais je ne veuille pas blancement refuser de toi donner un coup de temps.

Ce arrangement des verbs se passe souvent en allemand. Ils aiment decomposer les verbs qui se composent d'un préposition et le verb ensemble: Par exemple ascenser (ou monter), hinaufsteigen, conjugue comme ich steige hinauf, du steigst hinauf etc, alors ne pas : Ich hinaufsteige, du hinaufsteigst etc .

Et plus mauvais les allemands utilisent cette decomposition comme les mathematiciens les braces ou parenthèses. Ich steige den schönen Berg hinter dem Dorf, das im Sonnenschein liegt, hinauf. Entre le préposition (en arrière) et le tige du verb tout une phrase.