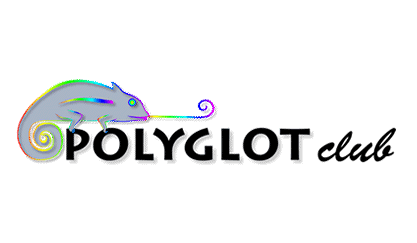 ---
Différence entre SENTIR, SE SENTIR et RESSENTIR ?
Bonjour 
je voudrais savoir la différence entre les 3 verbes Se sentir et ressentir et sentir je me confonds entre ces 3 verbes 
merci 
 
GIVE ANSWERS
6 answers
Coda

June 2018




Bonjour,
La façon d'utiliser les trois verbes est assez différente :
Sentir c'est souvent une sensation extérieure :
Je sens une odeur de pain.
On peut aussi ajouter "que " pour ajouter une proposition :
Je sens que ça va mal finir.
Je sens que tu ne va pas très bien.

Ressentir c'est quand on insiste sur quelque chose de plus fort ou d'intérieur :
Je ressens une grande tristesse.
Je ressens une douleur dans le bas du dos.

Se sentir, c'est avec une émotion qu'on l'utilise, la plus part du temps:
Je me sens triste.
Je me sens fatigué.
Je ne me sens pas très à l'aise.
Etc. J'espère que c'est assez clair car c'est une notion assez instinctive et je n'avais jamais réfléchi à comment l'expliquer !
assma54

June 2018




Les verbes se sentir, ressentir et sentir sont particuliers car ils se ressemblent tous mais leur sens est totalement différent.

- Se sentir exprime un état d'esprit
Par exemple: je me sens bien , je me sens mal, je me sens heureuse ...etc

- Ressentir exprime un sentiment qui nous submerge
Par exemple: Je ressens de la peur, je ressens un manque..etc
/! Attention : ressentir peut aussi vouloir dire repéter l'action de sentir

-Sentir exprime le fait de respirer une odeur(1) ou d'avoir un sentiment qui nous possède(2).
Par exemple: (1) Je sens une odeur de parfum, je sens une fumée. (2) Je sens la peur s'emparer de moi, je sens que je change

J'espere t'avoir aider!

jade312

Last month




Salut,C'est comme feel feel but for you and feel but with your sensation.C'est vraiment différent je vais te faire des phrases:
Je sens que je suis bien avec ma famille ce jour de Noel.
sentir
Je me sens fatigué aujourd'hui.
Se sentir
Je ressens que j'ai raté mon controle.
ressentir

Ce sont des subtilités...
marycosima

August 2021




i was also looking for this difference. Thanks for the information you shared! 1v1 lol