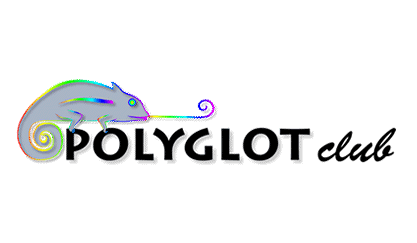 ---
Hi All, I want to learn french. I am a beginner looking out for some people who can teach me some french. In return you can practice English with me. And also I speak Tamil as well.
GIVE ANSWERS
4 answers
Weent19

November 2021




Outsourcing is the process of acquiring the support such on this website - https://jatapp.com/services/software-qa-testing/ through the use of a computer program written in a programming language such as the Python language or the C++ programming language.
jaboo01518

March 2020




Good day! Student's life is very busy by its difficulty and not enough time. An essay paper writing can be one of the most difficult and time-consuming assignment that students have to do each term at university. For this reason, many learners ask for help at the original source that provide young professional writers with the possibility to order and to do assignments online.
JulietteS

May 2013




Hi ! i'm Juliette and i'm native french. If you want to speak french, I'm here
Sofien34

May 2013




hello shivajkpm,

I'm native french, and I want to practice my english.

What do you yhink about a meeting in skype

??

dear