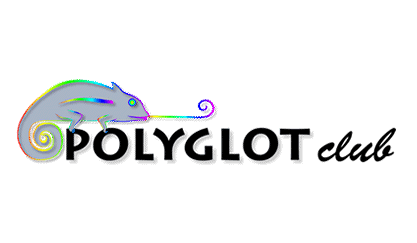 ---
Text from Giuliano81 -

English
Summary of my day

This morning I get up at 5:30 am and went into the kitchen to prepare my breakfast.

I decided to cook my porridge and saison it with almonds, nuts, and chocolate.

After that, I woke up Roberta and then We have had our lunch.

Gaia and Mattia are been woken up at 5.50 and after breakfast they took care of their hygiene before went to school.

On the way to school, Gaia threw up on the bus and therefore Mattia accompanied her to the nurse.

At mid-morning the nurse called me to tell me about the episode that happened, Gaia was fine now, but she asked for her Daddy.

After 30 minutes she returned to class.

For the day ahead I had my English lesson with my teacher Stallone and studied by myself but sincerely I was so lazy!!!

At 4.50 Roberta came back from work, We spoke about her day at the job but for no more than ten minutes because children were arriving.

We had dinner at 7.30 and then every one went to bed.
PLEASE, HELP TO CORRECT EACH SENTENCE! -

English