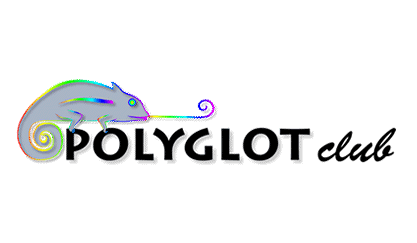 ---
Text from Invir -

English
The Boy and the Lizard - Part 6.2.

No scientist could invent such a quick way to send mail.

Helka was writing something on the back of the pages from Gleb's diary, and the letters immediately appeared on Yanka's sheets of paper.

Yanka was writing, and Helka could read it immediately.

It had become common practice for them to correspond in this way. "Helka, hello!

Any news about Yurka?

I dreamt of him and Gleb.

Helka, grab a pen for Vaska to take to school, because he lost his." They had written such letters to each other before, but soon realized that they should save the paper.

They began to write in small letters, and no longer did drawings – they were saving the magic pages from Gleb's diary.

"What will Yanka write to me today?" Helka woke up with this thought.

It was still early morning.

Helka shivered.

There was a draught on his neck from an open window.

The real autumn had come.

The sheet of paper was white and clean.

Helka was waiting for the words to appear on the paper.

And then a string of letters began to appear on the paper.

Red words were written in sloppy handwriting.

Yanka wrote in a hurry: "Helka, goodbye!

We won't have time to see each other.

I'm about to fly away. I can feel it.

I've turned into a Windy earlier than I expected.

Those two drops of blood that we gave to create the magic Sparkies probably took some of our lifetime, just like Jeremy said.

I don't have another minute.

Helka, break the temporal loop..." To be continued...
PLEASE, HELP TO CORRECT EACH SENTENCE! -

English