Welcome to Italy Polyglot Network!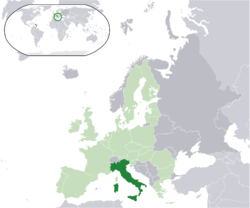 Comments
motti

Hello, i live in castelfranco emilia in province of Modena, in a padana plan, i want say that i love pizza
lamberto

je serai à Paris au mois d'aout pour un cours de francais, j'aimerais faire des connaissances pour pratiquer la langue francaise
kozzak

ENGLISH-ITALIAN. Hello everybody, I am looking for people to could talk English and Italian together, we could meet every once in a while in some quiet place in Milan as for example some park or library, in this way we'll help each other to improve our skill. who would be interest on it could contact me freely.
Bai-Ying-Xin

I would like to learn Italian and in return I would teach you English.