Welcome to Italy Polyglot Network!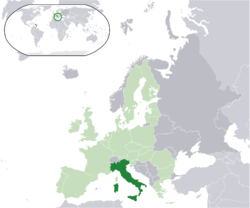 Comments
taddeo

Hello gulcani. I'm italian and I want learn english.
Davide23888

Hello! I'd like to speak with you! (Mi piacerebbe parlare con te). How many time are you in Turin? (da quanto tempo sei a Torino?). I live in Bologna!
Jamezz

okkk add me i can help u out
Domenico97

Io posso aiutarti! And you can to learn english me??
Piccolaraid

Hello! I live in Milan and I'm looking for friends among foreigners or travellers. I would also be interested in learning french and german and to improve my spanish. I am fluent in Italian and English. C ya!