---
Bem vindo à rede Polyglot!
Innanzitutto mi presento, mi chamo Pasquale, e do' a tutti i membri campani, italiani e di polyglot il benvenuto come Amministratore della regione Campania, insieme cerchiamo di far crescere il progetto che vorrei realizzare che è quello di riuscire a coinvolgere le persone e far si che vengano a visitare la campania e Napoli in modo da far capire che non è solo cio' che vedono in tv e si godano le bellezze che ci ritroviamo e questo sarà possibile con l'aiuto di tutti Voi.
Vi auguro un'ottima permanenza nel sito e nel canale della Campania :)
Comentários
5 Comentários
gabriele_f

December 2016




Hi guys, i'm Gabriel and i'm an italian guy. I would like to find a partner in learning languages. I want to improve english and i can teach italian
Não foi localizado nenhum encontro em Campania.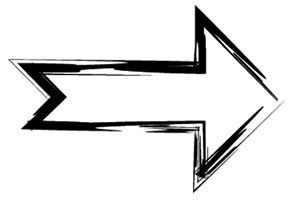 Criar um Evento (Campania)
---
Eles falam sobre nós!

---